It is a truly difficult time for our city and for our nation. Our hearts and our prayers go out to every one of you who is personally dealing with the virus and all of you impacted in any way. We know that is also a difficult time for families with the kids home from school. It is our hope that links below are helpful to stay busy.
Fun Activities For All Ages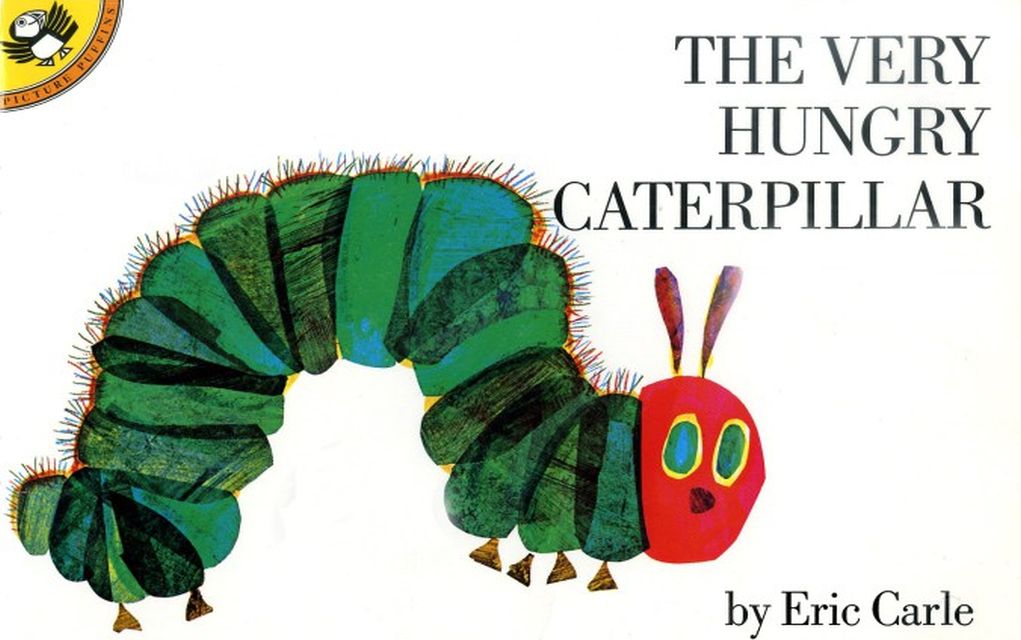 ON-LINE BOOKS
Access books via a slide-share to read with your children / grandchildren in person or over ZOOM (FREE ACCOUNT / SCREEN SHARE)

Continue To Learn At Home
Scholastic is offering free online courses so your kids can keep learning while schools are closed.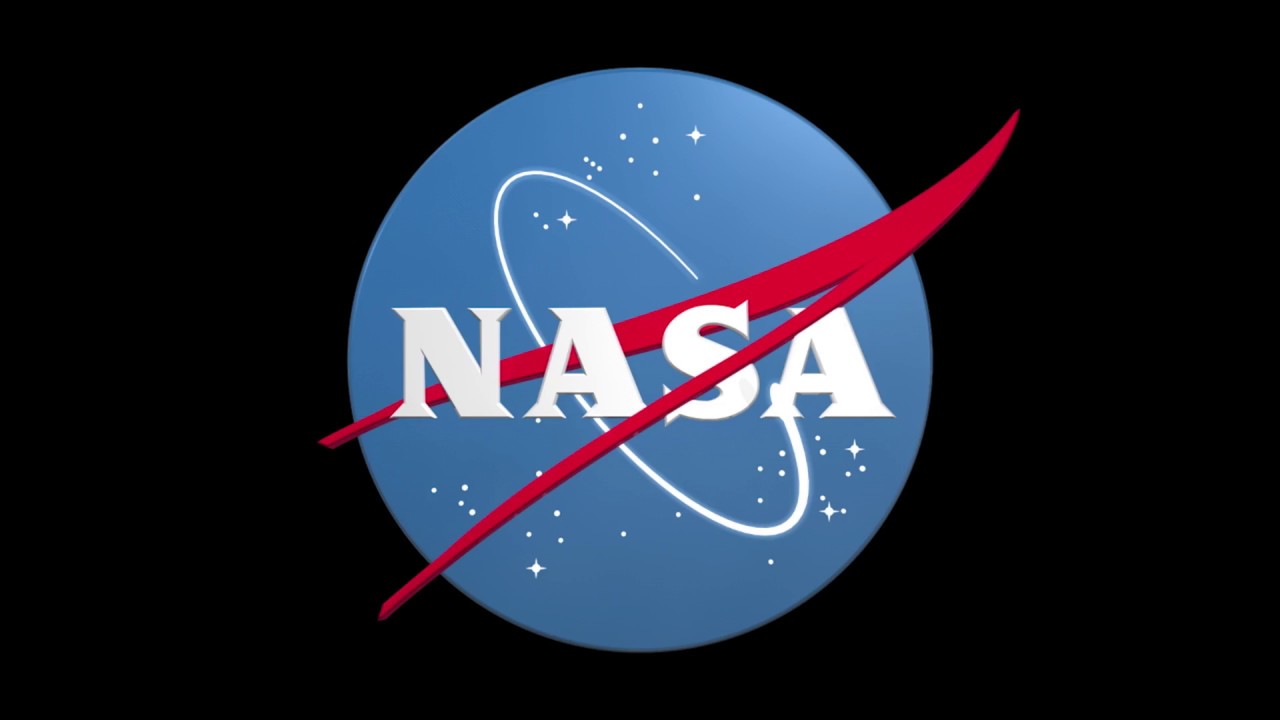 NASA At Home
The site runs the gamut of e-books, podcasts, videos, DIY experiments and virtual tours.
Books and Audio Stories
Amazon has canceled the subscription of books and audio stories for children and students of all ages for as long as the schools are closed. There are titles across six different languages that will help them continue dreaming and learning, and just be kids.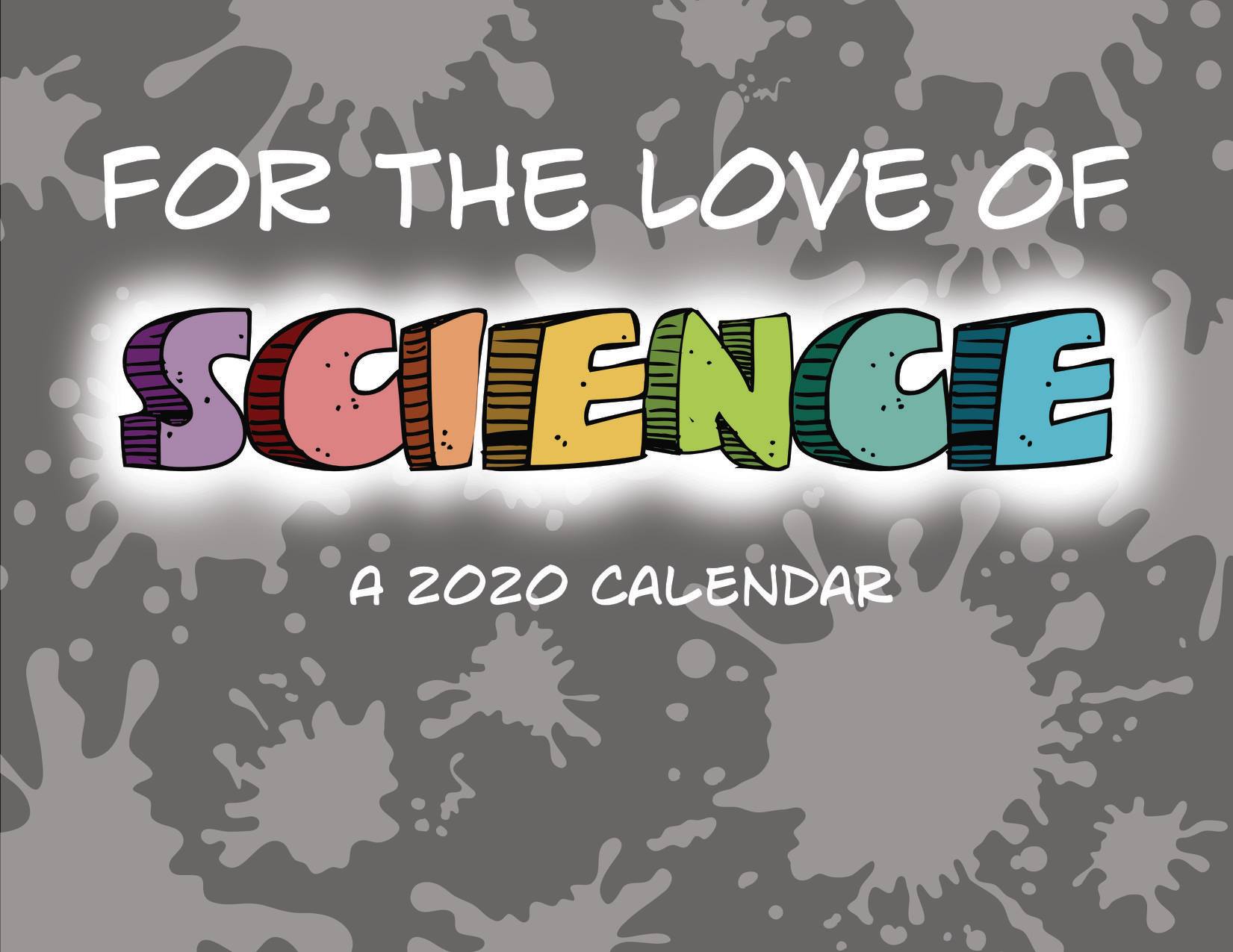 Science Mom / Math Dad
Live Stream To YouTube and Facebook
Online school with Science Mom and Math Dad each Monday – Friday from 8a-10a Pacific; 11a-1p EST. Partake in science lessons, engineering challenges, crafts, games + Q&A.
Explore The Great Barrier Reef
The interactive journey is called David Attenborough's Barrier Reef who is the narrator of Planet Earth and Our Planet documentaries. During the tour, you'll get to meet the ocean animals that visit the reef and see the reef from the inhabitant's perspective plus explore the biodiverse ecosystem.
Khan Academy Kids
Completely Free
Online classes and engages in core subjects such as reading, writing and math for younger students.
Learn How To Draw
Free virtual drawing lessons featuring the bestselling book illustrator, Mo Willems. Willems first started his career in the children's education at Sesame Street, where he worked as a writer and animator from 1993 to 2002. He will be posting a new video each day @ 1P EST.
Free Art Class For All Ages
 Ease some anxiety with art! You are able to access videos at any time after they have been posted.
Magic Microwave Paint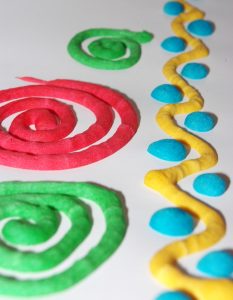 Ingredients:
1 tablespoon salt
1/4 to 1/2 tablespoon of water per color
1 tablespoon of self-rising flour
Piping bag (optional)
Combine the flour and salt. Add a bit of water and stir until you get a smooth thin paste. Add food coloring to your desired color. Begin painting and once you have completed your design, pop it in the microwave for 30 seconds and watch the paint begin to puff. Be careful when you remove it as your art will be warm. The paint will completely set.
Puffy Sidewalk Paint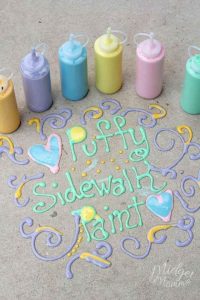 Ingredients:
1 cup flour
1 cup water
1 tablespoon dish soap
4-10 drops food coloring or washable paint
In a large bowl, stir flour and water until there are no lumps, Add food coloring then pour the mixture into squeeze bottle. Make sure to use the same day you make it, doesn't keep well.
Window Clings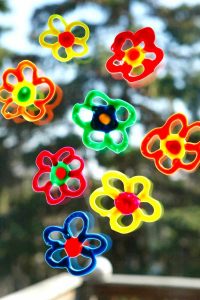 Ingredients:
Shaving Cream
Elmer's Glue
Food Coloring
Wax Paper  + Paint / Sponge Brush
Mix equal parts shaving cream and glue and add food coloring to your desired color. Paint onto wax paper in small shapes and designs. Let the paint dry overnight and then peel the paint from the wax paper. The shape will hold and you can place them directly on the window / mirror. You can also use construction paper to create your very own "3D" greeting cards.

If you don't have paint brushes on hand you can use clothespins to hold: pom poms or felt balls, sponges or old pool noodles,
bubble wrap, leaves / feathers, rope / yarn, cotton balls, fruit netting, pipe cleaners.